COLUMBUS PARKS AND RECREATION
A drainage issue has inhibited the falls at Franklin Park Cascades tremendously since 2016. We're fixing the problem.
Details
2019
Columbus Parks and Recreation
Categories
Columbus
River Restoration
To correct the drainage issue at Franklin Park Cascades, we're developing a natural wetland filtration system at the base of the falls, improving the upper and lower ponds, and restoring native plant species to the area.
Our goal? Promote a healthier ecosystem in the cascades for people in the community to enjoy for years to come.
We're working in conjunction with The Ohio Department of Natural Resources to protect and restock the ponds with fish after construction.
Last month, Jenn Wilson, the communications director for the Franklin Park Conservatory and Botanical Gardens, said of the project, "The Conservatory recognizes the cascades as an iconic and beloved aspect of the park, and we were just as eager to see them restored as our neighbors," she said.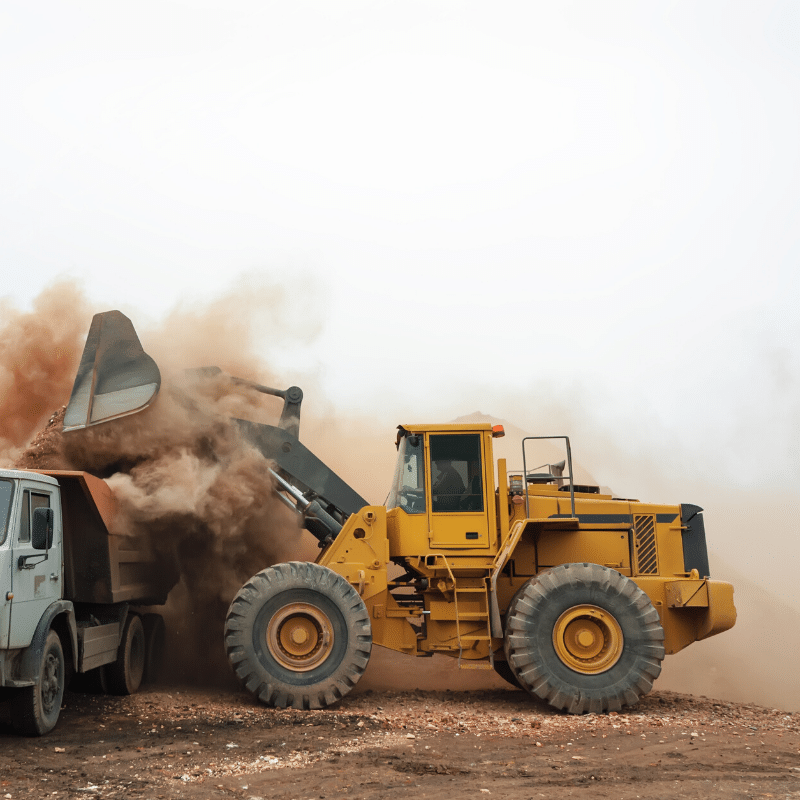 Click here to check out our last post on our work at Sims Lakefront Park in Euclid, Oh. 
We're proud to help beautify natural places throughout Ohio, one park at a time.