one team.

one vision.
At 16 years old, Mark Haynes purchased his first bulldozer from a Terex dealership in Cleveland. He got his start working for local farmers and digging neighborhood ponds – the rest is history. It's now 38 years later and we've grown to 55+ full-time employees, 200+ pieces of specialized earthmoving equipment, and an unprecedented number of projects completed.
Over the last three and a half decades, we've become one of Ohio's predominant stream restoration and stream enhancement contractors. We also perform large mass excavation projects, private and municipal utilities, park and recreation construction, airports, road construction, cast in place concrete, a multitude of ODOT projects, shoreline erosion control, and more.
We frequently work with Private Owners, Conservation Districts, Municipalities, Park Districts, and ODOT and have completed 300+ restoration projects within the state of Ohio and Indiana over the past 38 years.
Along with our stream work, we generally complete 75-90 projects per year in other areas of the construction industry. We consistently work with owners and engineers on design-build and bid-build projects to provide the best solutions and economical options for ever-changing challenges. Our experience allows us to recommend and implement high-quality solutions.
Whether the project involves stream work, a new tow path, or ODOT box culvert, we strive to maintain an open client-contractor relationship by communicating schedule updates and progress regularly.
Shoreline Erosion Control
Secure your section of the coastline against damaging erosion. Our armored rock revetments protect even the most at-risk properties.
Site Work

Need precise grading, excavation, or installation? We lay the groundwork for successful construction, from digging footers to installing utility lines. 
Storm Water Management
Get the help you need to reduce runoff, improve water quality, eliminate erosion, and maintain base flow in streams and wetlands. 
Demolition
Demolish and remove your unwanted structure with a reliable crew. We perform demolitions according to your deadline and specifications.
Utilities
Install storm sewer, water lines, drainage systems and other utilities. We always secure proper permitting before every project.
Concrete Placement
Precast and cast-in-place concrete for a variety of properties, from lakefront and residential to commercial and industrial.
Mechanical Dredging
Thorough de-watering for your pond or lake. Utilize our excavating and sediment removal to restore your body of water to peak condition.
Mass Earth Moving
This is our wheelhouse. Complete the early stages of your construction project with a company that's been at it for nearly four decades. 
Roadway Construction
High-quality earth moving, grading and utilities installation for subdivisions, municipal streets, complexes and beyond.
Lake Erie Erosion is on the rise. We've completed an increasing number of shoreline erosion control projects to eliminate erosion, increase property values, and make Lake Erie beaches more accessible.
Locally-Owned and Operated
Since 1982, we've accrued over 38 years of experience in mass earthmoving and watershed conservation projects. We maintain a staff of 55+ full-time employees, including operators, laborers, management, and mechanics.
Bonded & Insured
Our company is bonded and insured and possesses the experience, management, and operating funds necessary to complete multi-million dollar projects.
Committed to Environmental Protection
We work hard to complete all of our projects according to the highest degree of preservation and respect for the environment. We are diligent to keep natural watershed disturbances to a minimum while promoting wildlife revitalization. Our commitment to environmental protection includes streams, wetlands, lakes, and ponds, forests, fields and a variety of other natural spaces. 
Experienced with Diverse Clients
In addition to working with private clients, we partner with a diverse client base throughout Ohio and beyond. We've worked with Cleveland Metroparks, Toledo Metroparks, North East Ohio Regional Sewer District, ODOT, Cleveland-Cuyahoga Port Authority, ODNR, City of Lorain, City of Solon, and the City of Aurora. We completed our projects for these clients according to the Army Corps of Engineers' standards and within Ohio EPA regulations.
Vetted by Leading Organizations in the Construction Industry
We're proud to be a member of the following organizations:
Associated Builders and Contractors, Inc.

Land Improvement Contractors of America
Builders Exchange of Cleveland
OUR TOP-NOTCH
management
team
Our experienced management team and field personnel are ready to help you meet your project goals.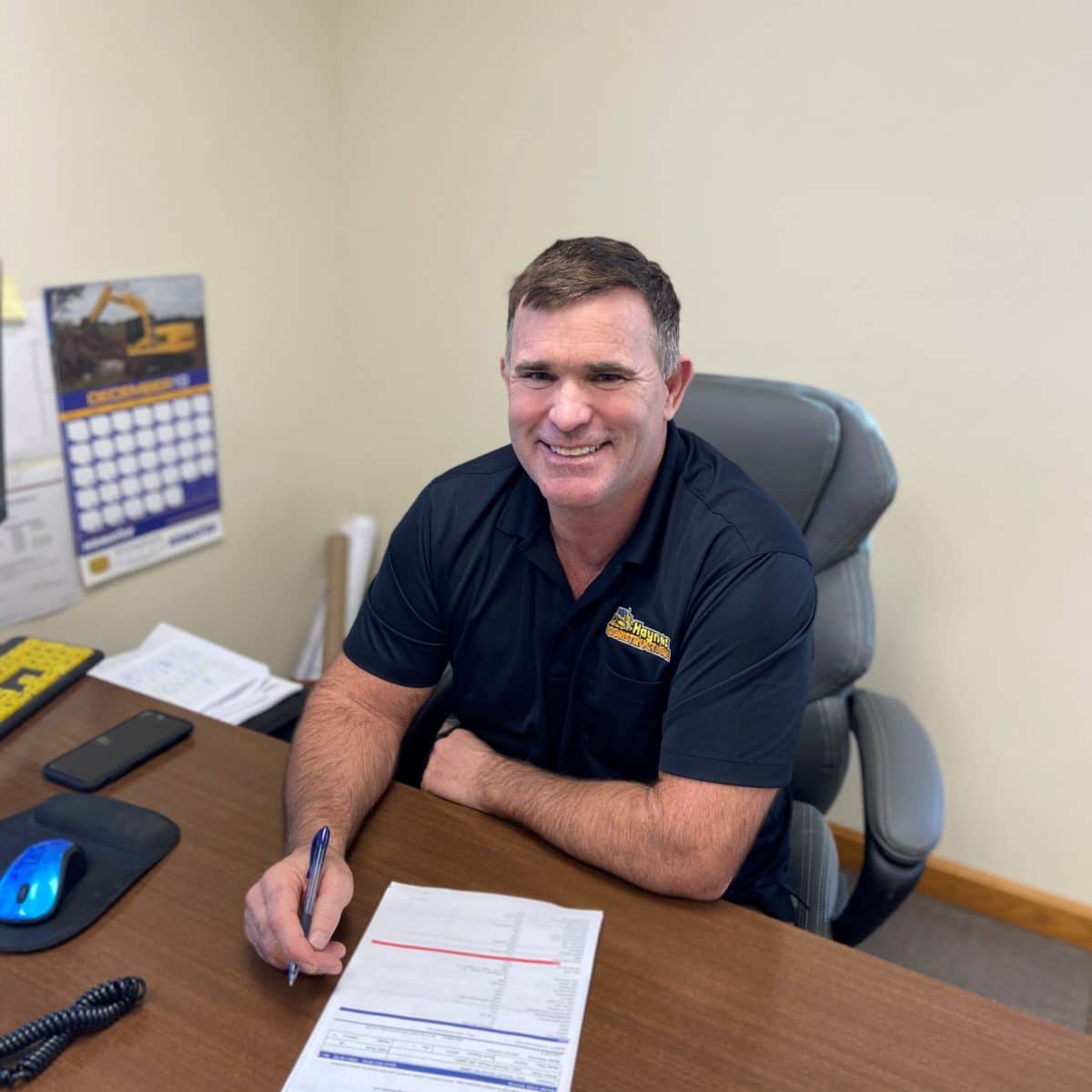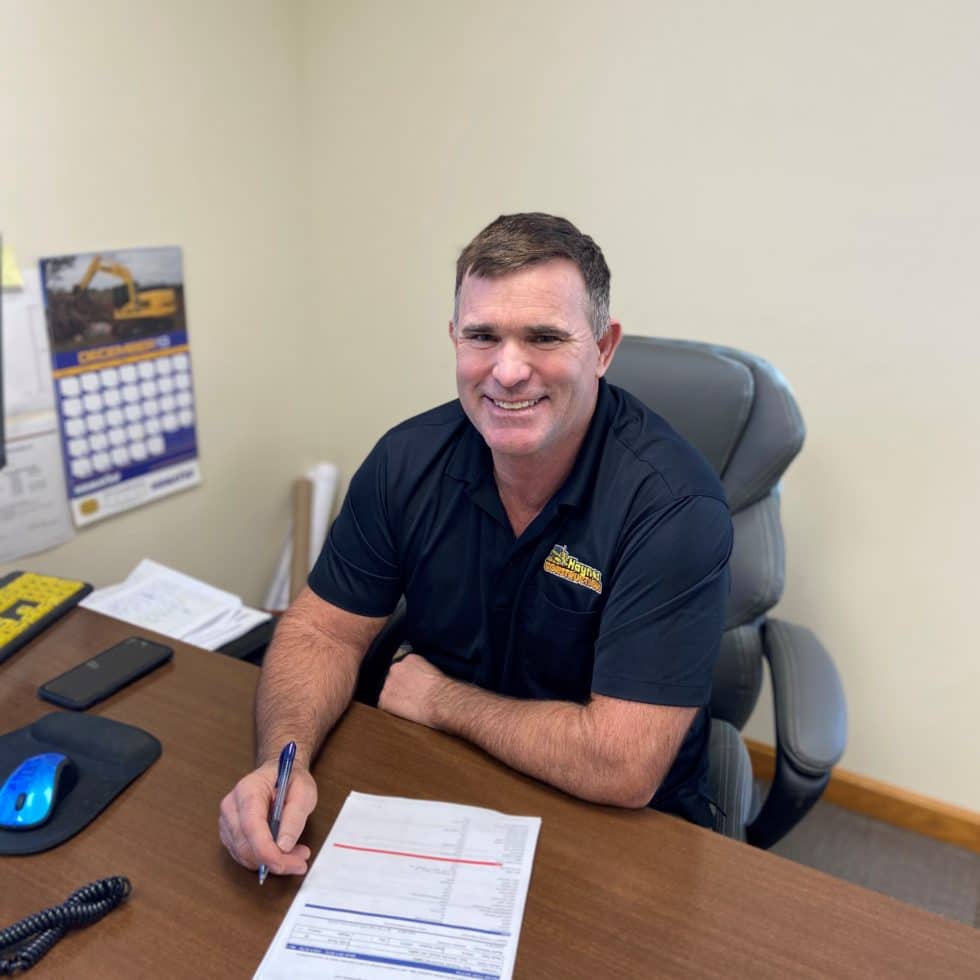 Mark Haynes
Founder & President
Mark's entrepreneurial spirit and 'get-it-done' attitude have helped to build the company from 1 man & 1 bulldozer to 55+ employees, 200+ machines, and a project portfolio of thousands.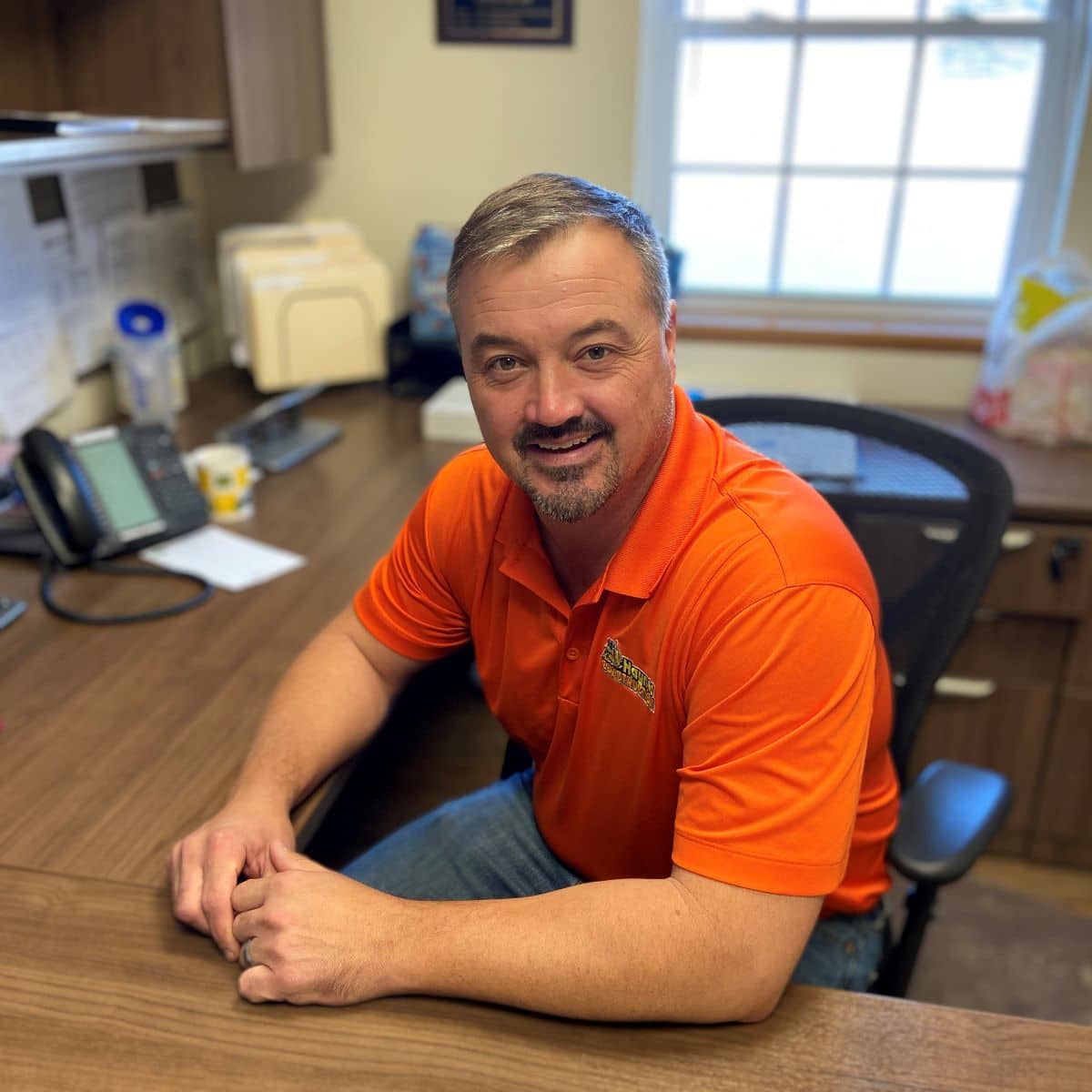 Craig Smith
Field Operations
Craig has 25 years of experience in construction and construction management. He manages our field operations impressively and has been with us since 2013.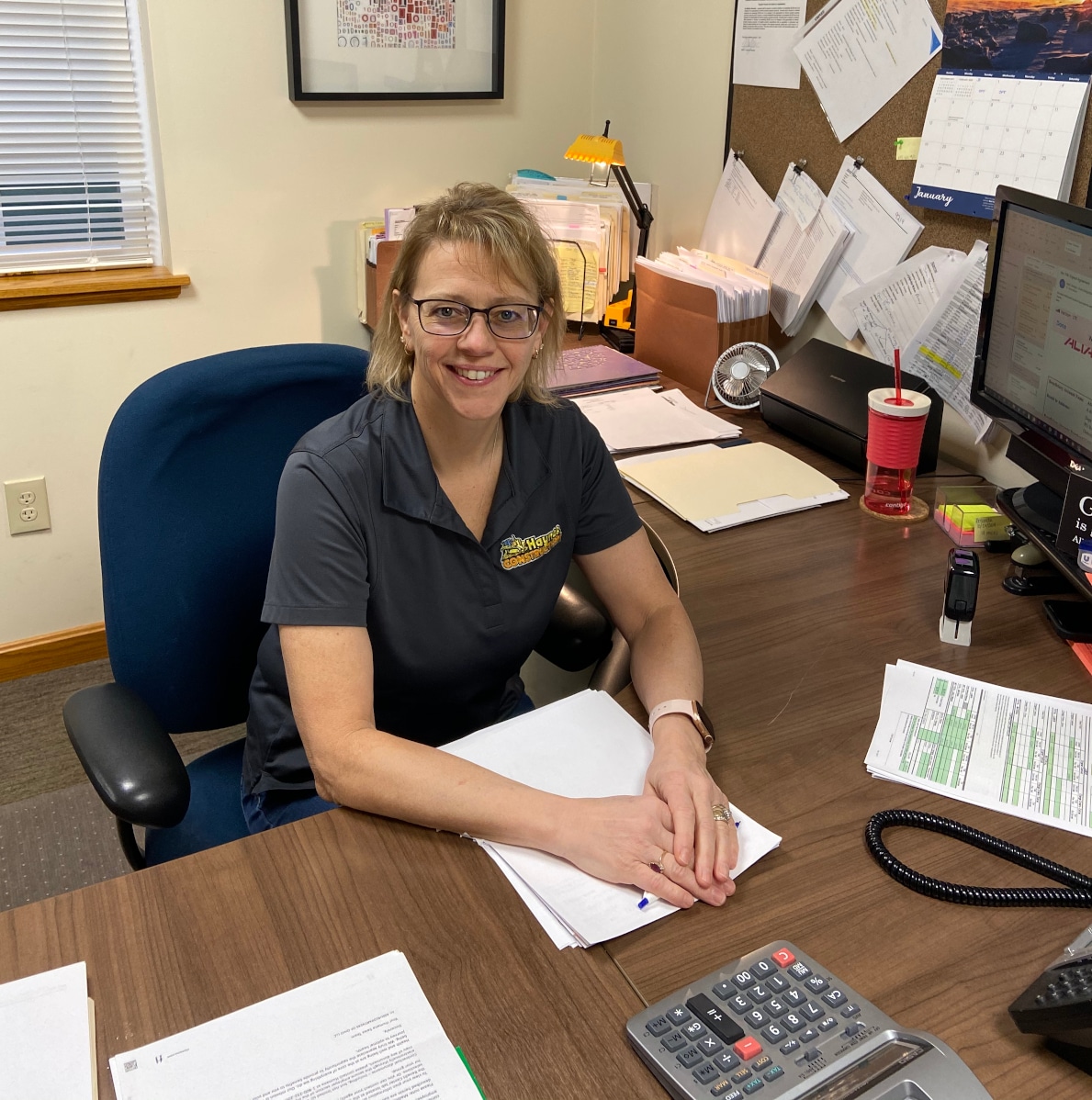 Gloria Nissen
Office Manager
Gloria manages our office and handles administrative responsibilities. She has worked with us since 2009 and has been instrumental to building a trustworthy and reliable team.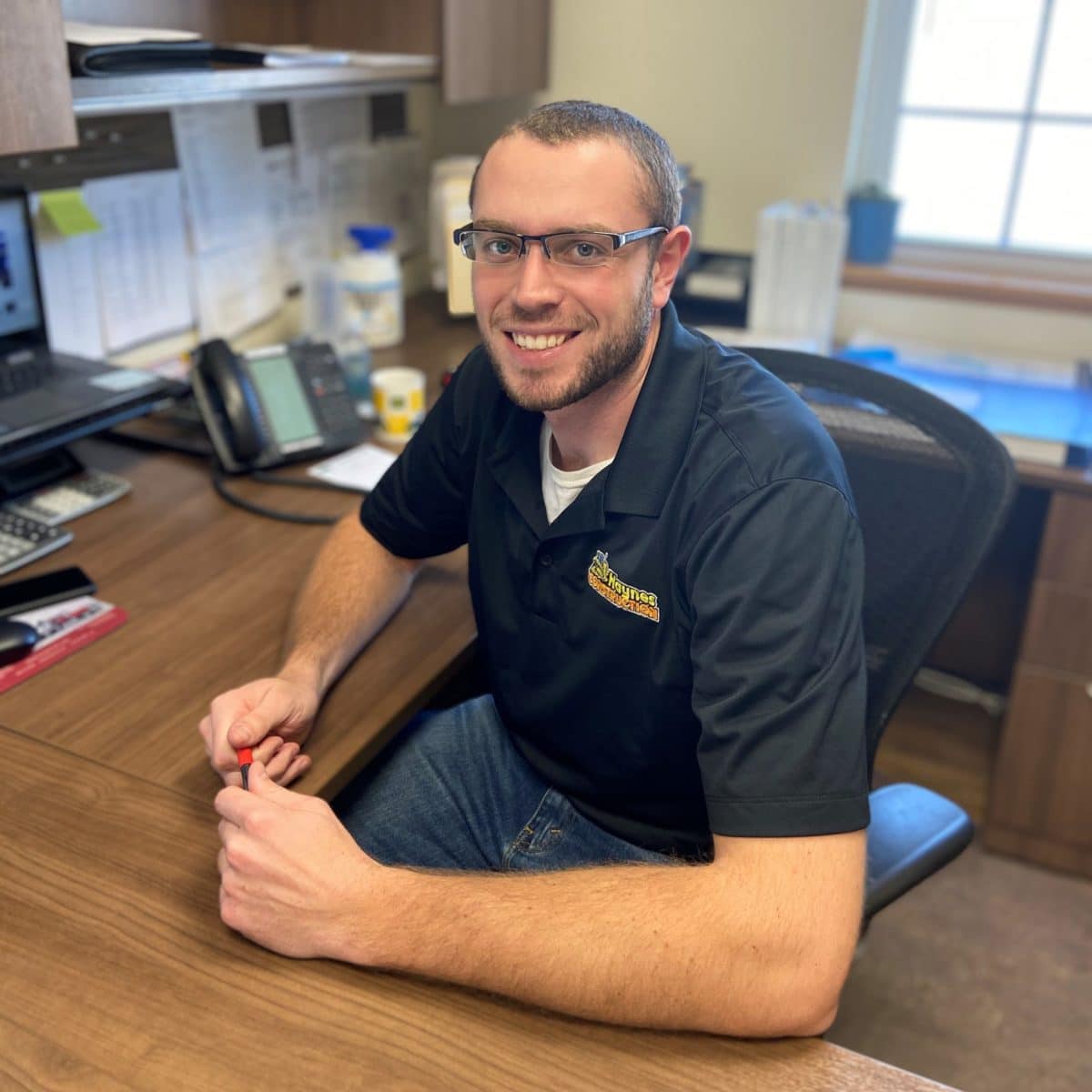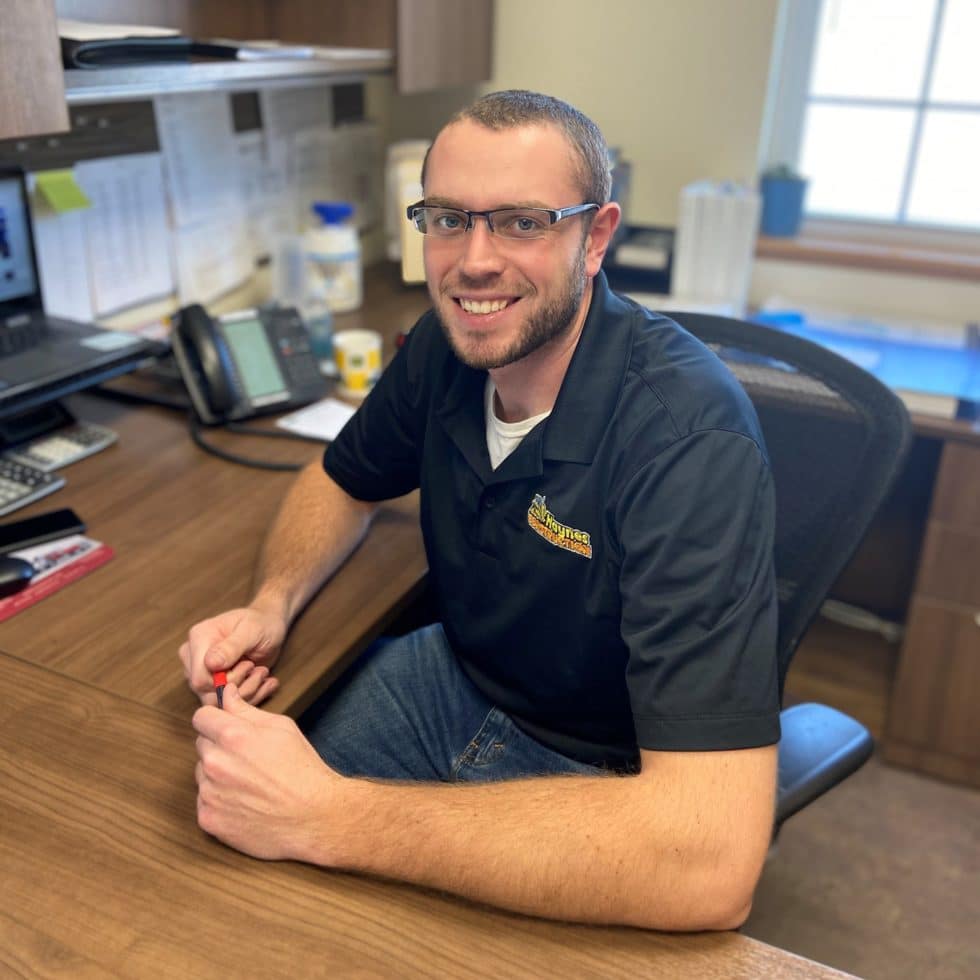 John Brady
Project Manager & Estimator
John is a graduate from Ashland University and holds a Bachelor's degree in Business Management. John started working on our management team in 2019.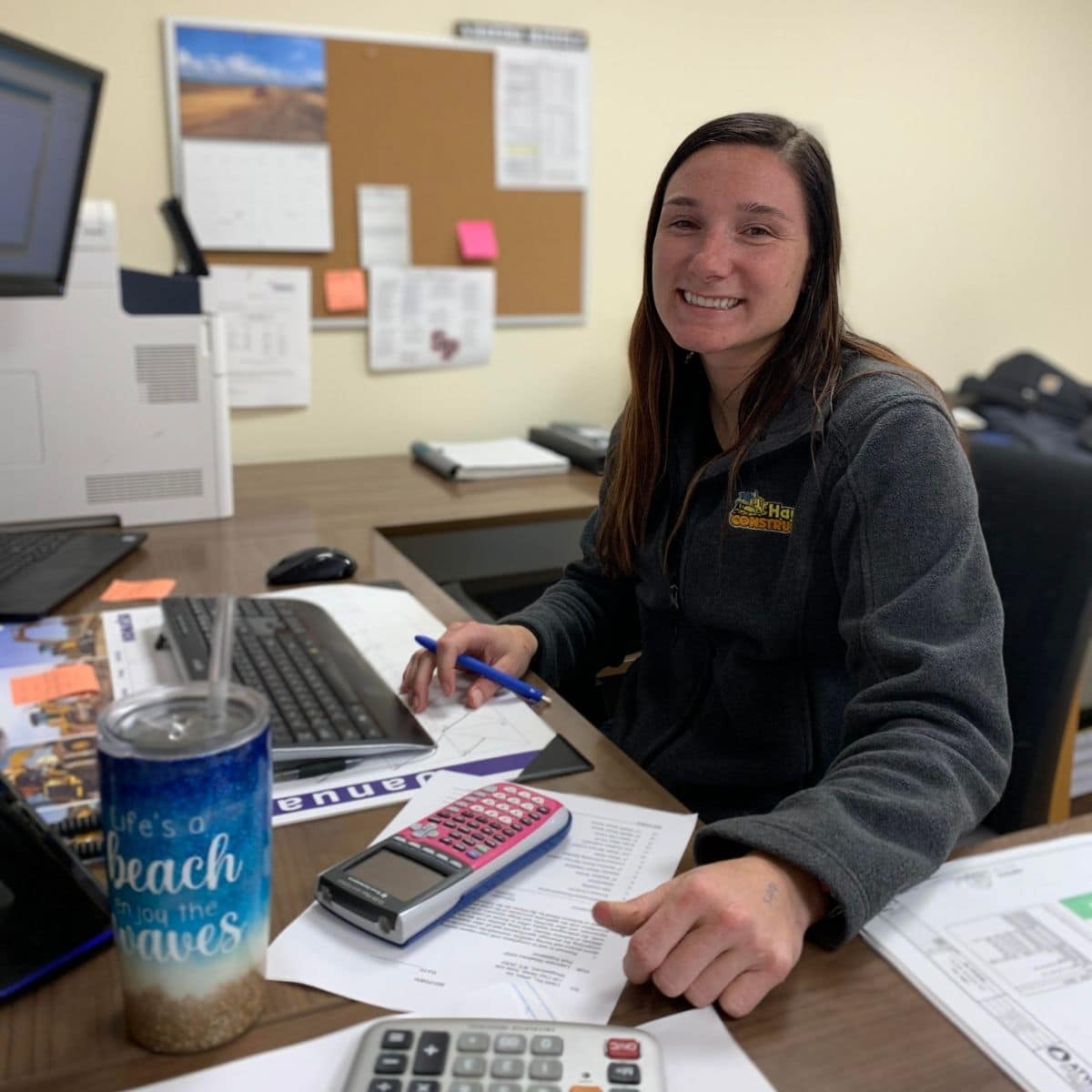 Erin Kramer
Project Manager & Estimator
Erin joined our team in 2017 after graduating from The Ohio State University ATI. Erin successfully handled GPS on-site surveying before moving into management in 2021.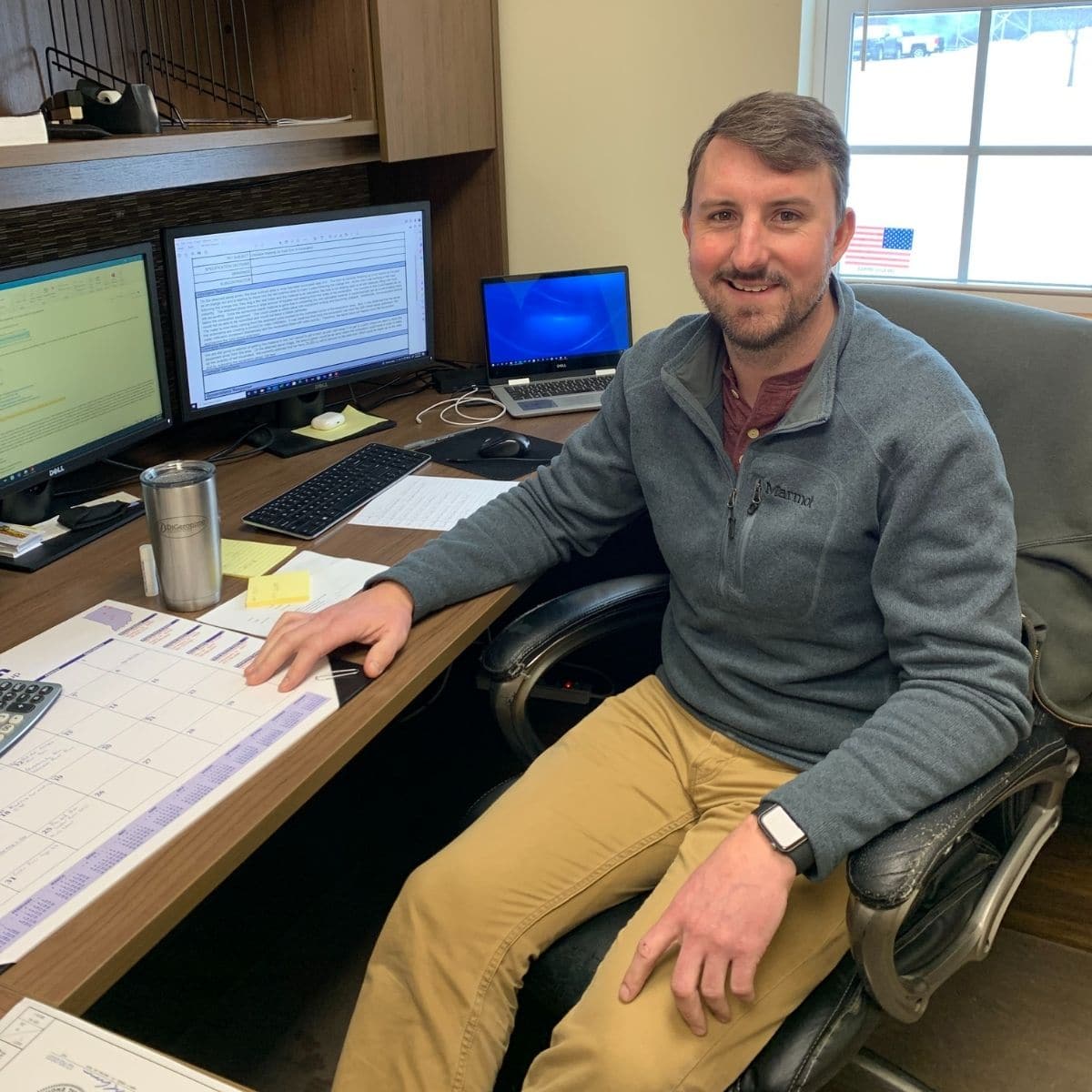 Ted Srokowski
Project Manager
A graduate of The Ohio State University, Ted brings a bachelor's degree in Construction Systems Management and nearly two decades of professional experience to our team. 
Check out a few of our recent projects. We're committed to protecting and maintaining natural spaces throughout Ohio and beyond.
Why wait?
start your project
quote today.
Fill out the form below and a member of our management team
will contact you right away.