READY TO MAKE AN 
IMPACT?
It takes a determined workforce to construct the future and we're looking for all levels of talent to contribute. If you're eager to develop your skills and apply them in real-time, you're in the right place.
OUR MISSION
Provide quality service by building trust and creating a long-standing reputation.
MAKING A DIFFERENCE
We help improve natural areas throughout Ohio and beyond. Our goal? Leave the world better than we found it. 
COMPANY CULTURE
We're a team of hardworking, efficiency-minded individuals. Our commitment to quality drives everything we do.
Construction Laborer
Hiring all skill levels to perform physically demanding tasks on-site. This is an excellent opportunity to gain experience and move up in your career. Good attitude and strong work ethic required. Click below.
Heavy Equipment Operator
If you're trained or certified in operating heavy equipment, we'd love to hear from you. We operate dozers, excavators, trucks, and more on a daily basis and are always looking to add talent to our team.
Diesel Mechanic
We're looking for a heavy equipment diesel mechanic with 1-5 years of experience. Apply today if you're ready to hit the ground running performing the full range of repair and equipment modification.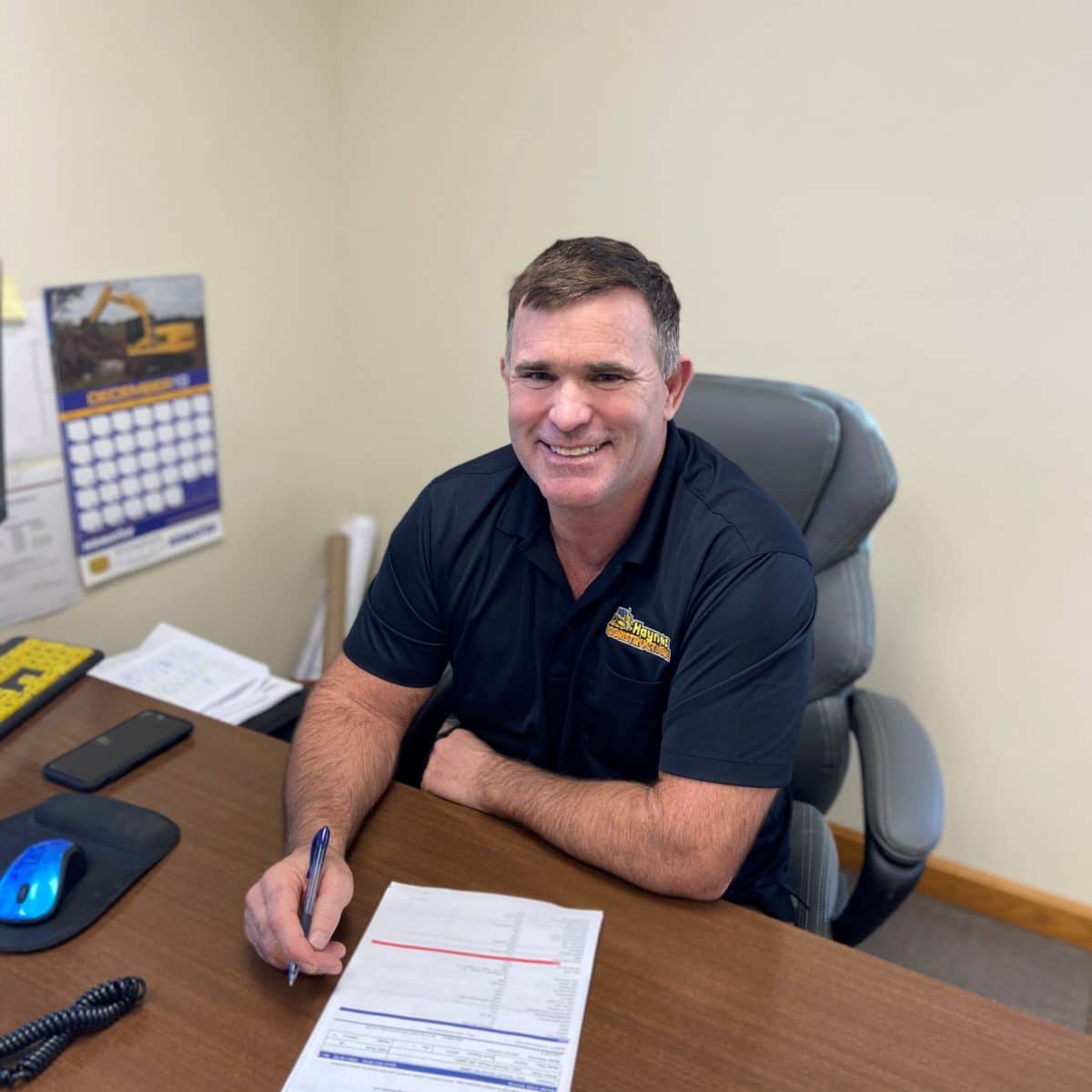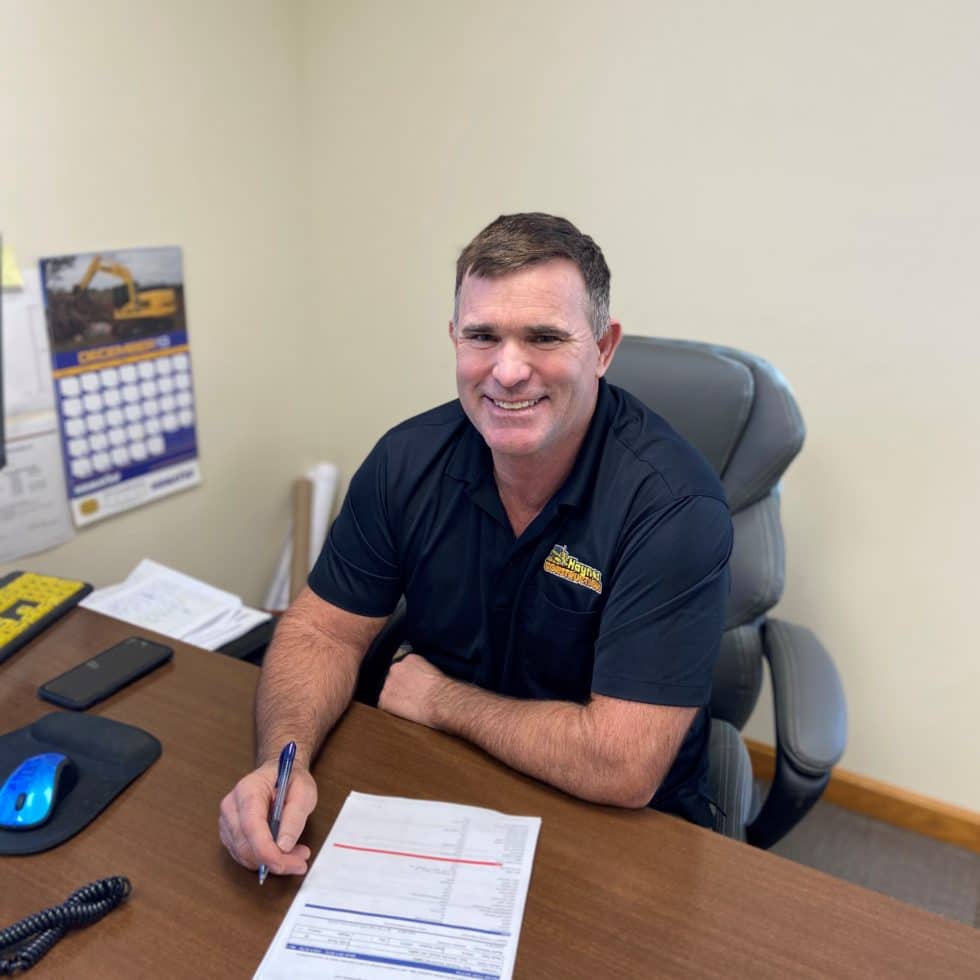 Mark Haynes
Founder & President
Mark's entrepreneurial spirit and 'get-it-done' attitude have helped to build the company from 1 man & 1 bulldozer to 55+ employees, 200+ machines, and a project portfolio of thousands.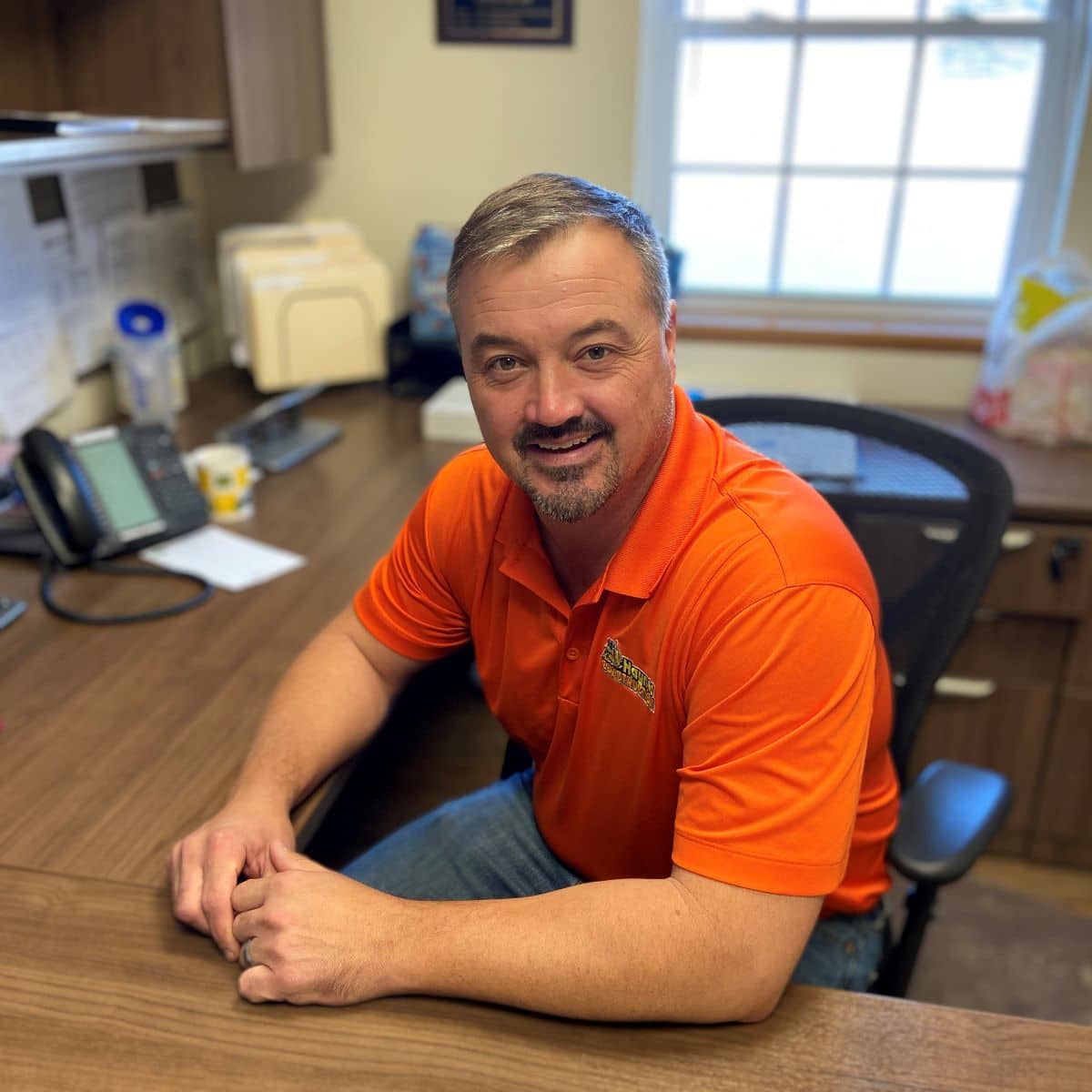 Craig Smith
Field Operations
Craig has 25 years of experience in construction and construction management. He manages our field operations impressively and has been with us since 2013.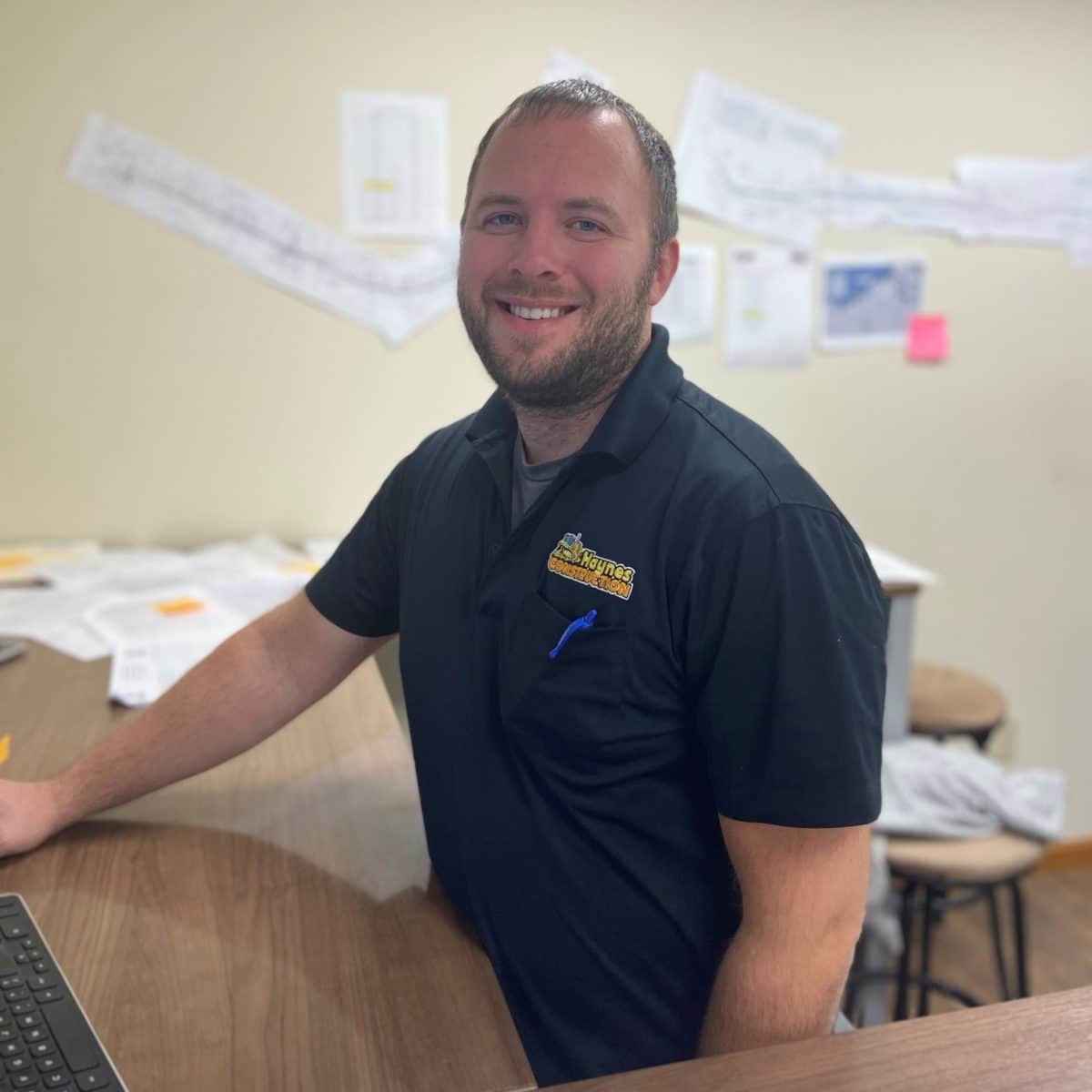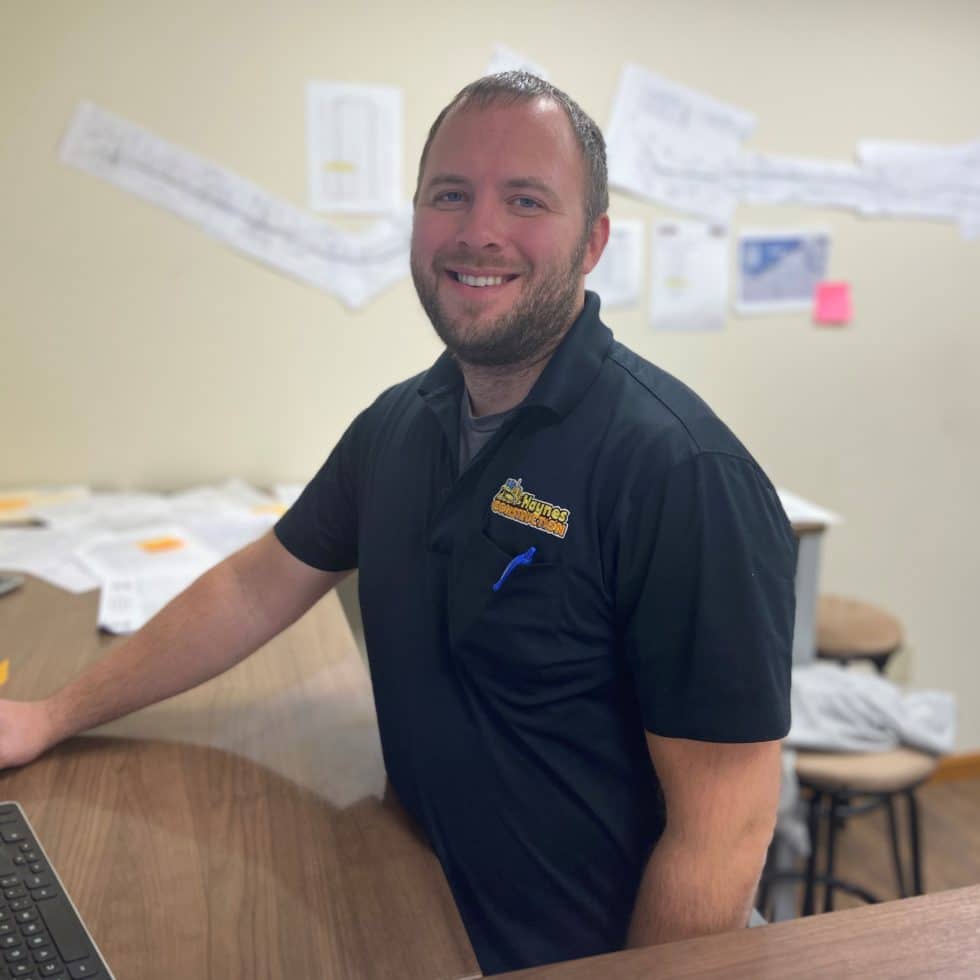 Eric Gray
Project Manager & Estimator
Eric started working for us in 2015. He has 10 years of experience as a project engineer, holds a bachelor's degree in construction management, and is LEED AP certified.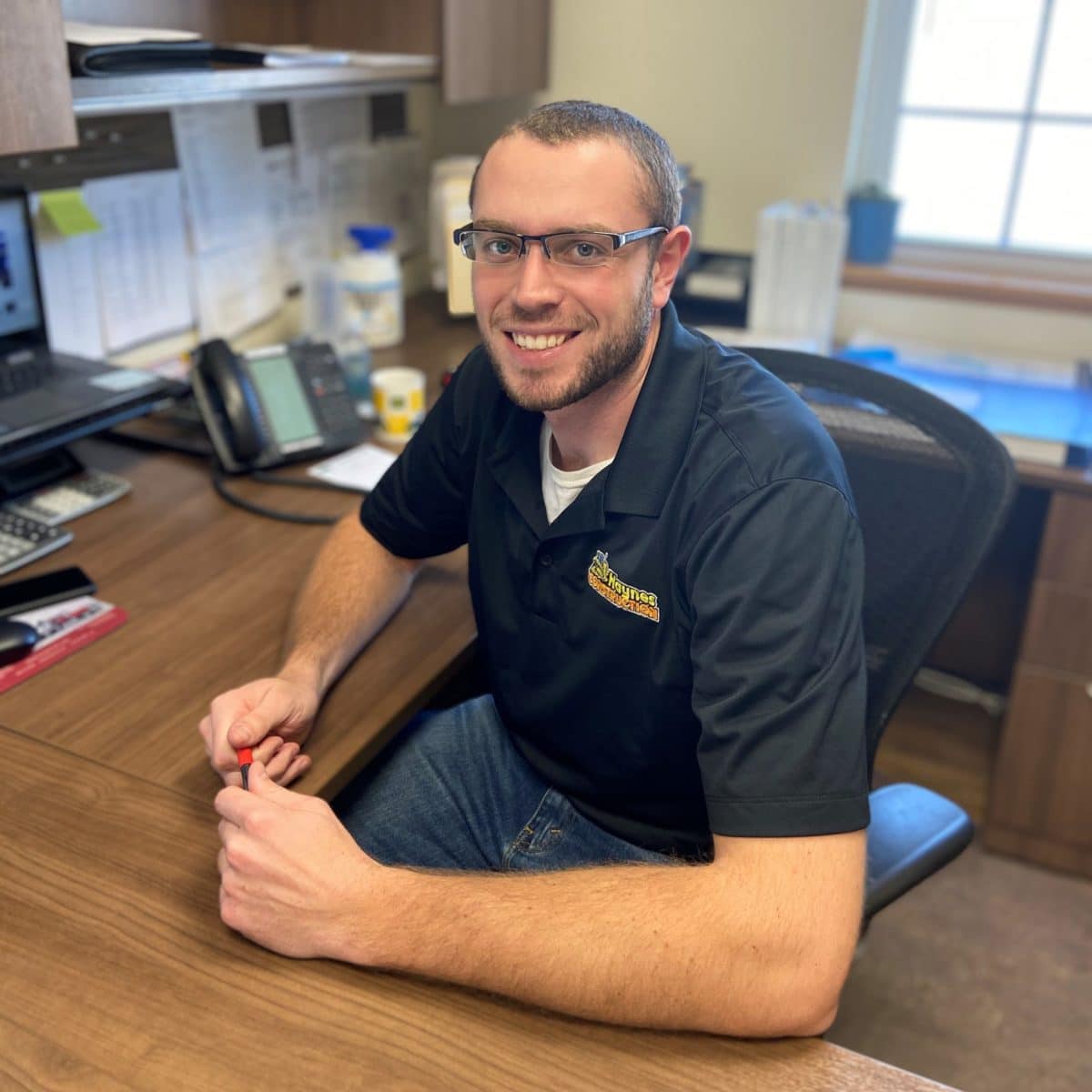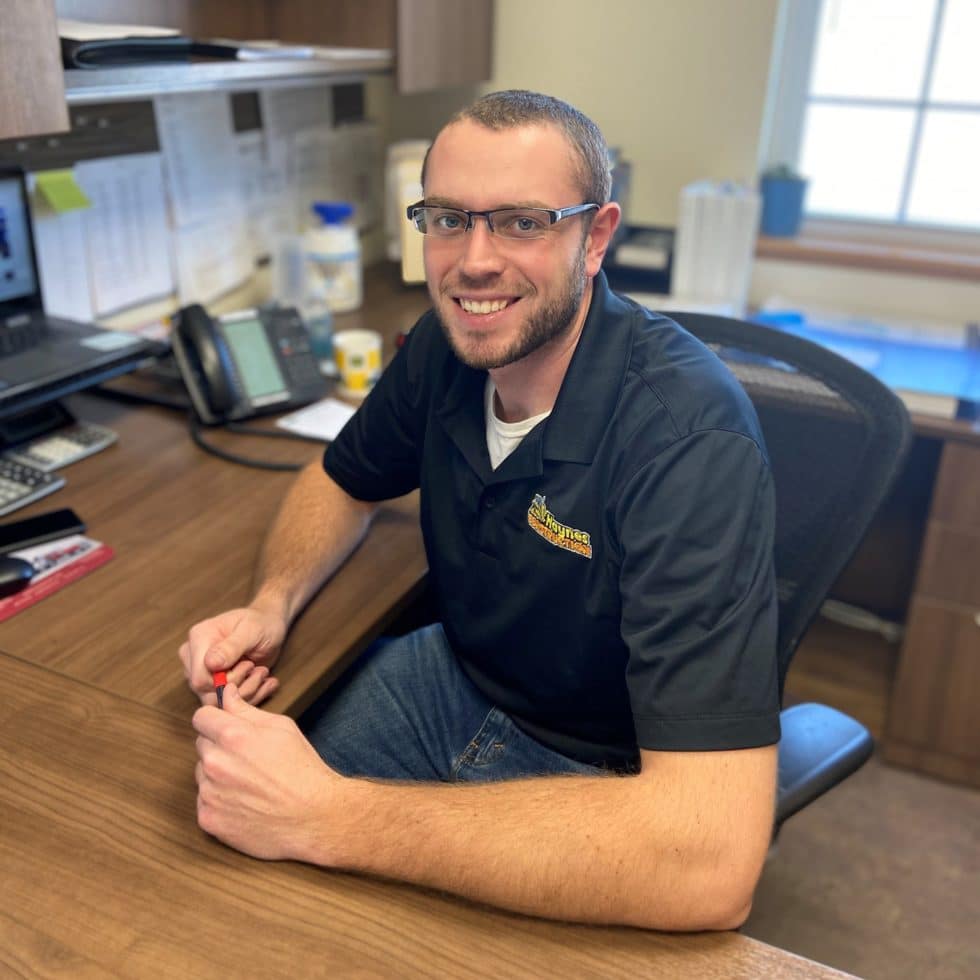 John Brady
Project Manager & Estimator
John is a graduate from Ashland University and holds a Bachelor's degree in Business Management. John started working on our management team in 2019.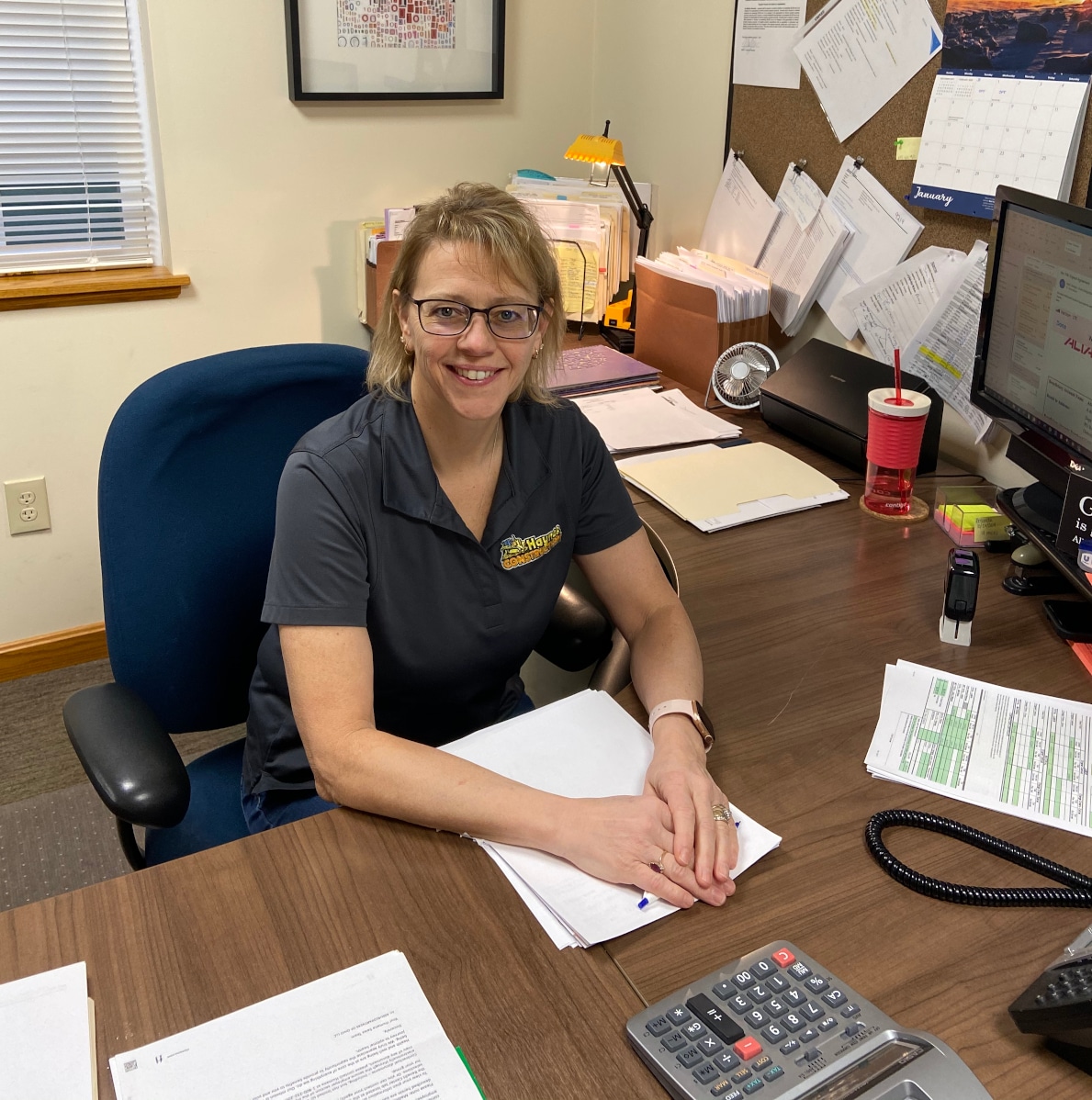 Gloria Nissen
Office Manager
Gloria manages our administrative team and bookkeeping responsibilities. She has worked with us since 2009 and has been instrumental to building a trustworthy and reliable team.
Competitive Salary
The salaries we offer are at or above market rate. We scale your pay based on skills and abilities.
Career Advancement
From laborers in the field to management roles in-office, there are opportunities at every level to advance your career. 
Targeted Bonuses
We reward hard work with annual bonuses for all of our established employees.
4 Day Work Week
It doesn't happen every week, but our crews in the field typically work a Monday – Thursday schedule.
Health, Dental & Vision
We offer competitive insurance packages to all of our full-time employees and their families.
Paid Vacation & Holiday Pay
Everyone needs a break. We offer 100% paid vacation days to all of our established employees. Major holidays included.
Retirement Contributions
We make annual contributions to your retirement funds after 3 years of employment. No matching required!
Company Parties
We like to work hard and play hard. You won't want to miss our annual Christmas Party and Summer Cookout!