Your full-service construction company for Lake Erie Erosion Control, Mass Excavation, Watershed Conservation, and more.
Check out our areas of expertise. Since 1982, we've completed
thousands of projects in the following categories.
Shoreline Erosion Control
Secure your section of the coastline against damaging erosion. Our armored rock revetments protect even the most at-risk properties.
Site Work

Need precise grading, excavation, or installation? We lay the groundwork for successful construction, from digging footers to installing utility lines.
Storm Water Management
Get the help you need to reduce runoff, improve water quality, eliminate erosion, and maintain base flow in streams and wetlands.
Demolition
Schedule your demolition project today. We'll demolish and remove your unwanted structure, all according to your deadline and specifications.
Utilities
We install storm sewer, water lines, drainage systems and other utilities, and secure proper permitting before every project.
Concrete Placement
We work with precast and cast-in-place concrete on a variety of properties, from lakefront and residential to commercial and industrial.
Mechanical Dredging
Thorough de-watering for your pond or lake. Utilize our excavating and sediment removal experience to restore your body of water to peak condition.
Mass Earth Moving
This is our wheelhouse. Complete the early stages of your construction project with a company that's been at it for over three decades.
Roadway Construction
We perform high-quality earth moving, grading and utilities installation for subdivisions, municipal streets and beyond.
BREAKING GROUND.


MOVING FORWARD.
We are proud to partner with clients in the private and public sectors
throughout Ohio and beyond.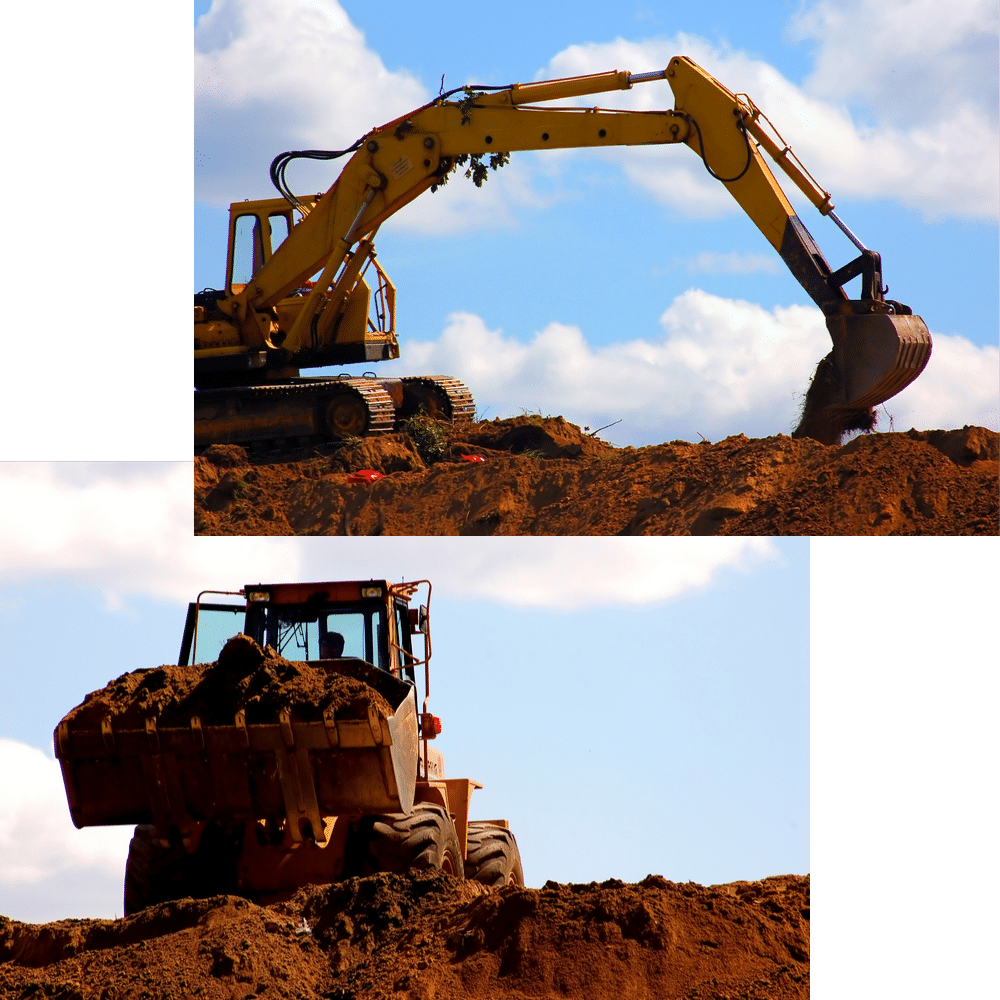 At Mark Haynes Construction, we love efficiency. From the field to the office, we're all about getting the job done right — we maximize quality while staying on schedule. With 3,800+ jobs completed and numerous repeat customers, we think we've hit our sweet spot.
We take on projects of any size and scale — work other companies won't even consider. Check out a few of our recent projects below.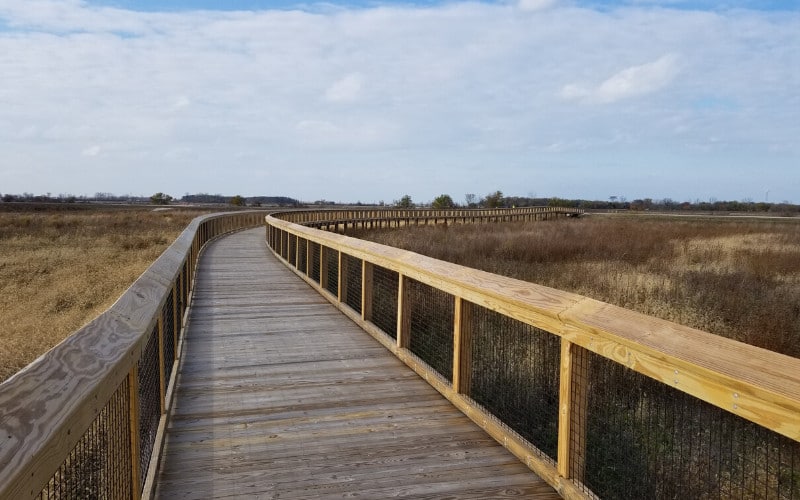 Howard Marsh Metropark, Toledo
As part of the vision to restore 1,000-acres of coastal wetlands, we partnered with Metroparks Toledo to create a brand new coastal wetland, complete with a 7-mile kayaking and canoeing stream, 6 miles of walking trails, and more.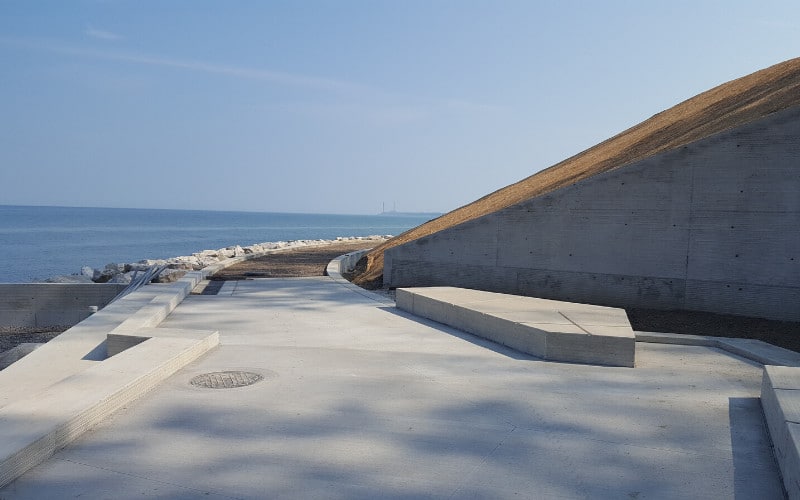 Sims Park Waterfront Trail, Euclid
A massive revitalization project to transform the Lake Erie shoreline in Euclid. Complete with Walking Trails, Public Beach Access, Boardwalks, Piers, Erosion Control and more. This park marks the beginning of a new northern coast.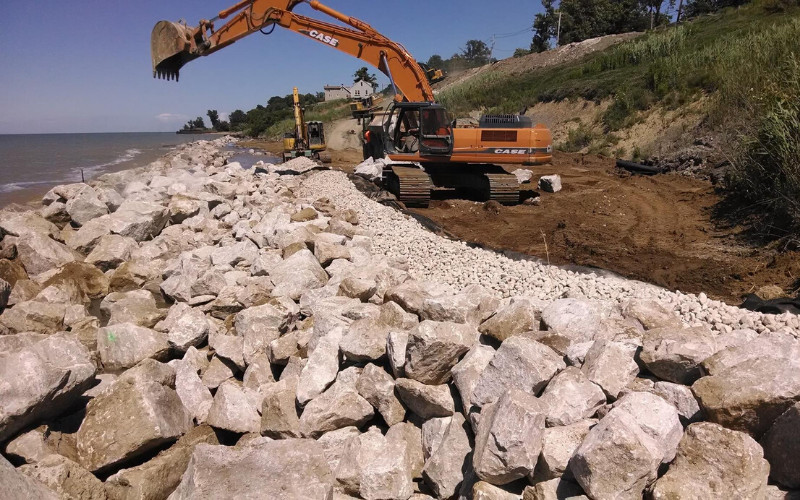 Shoreline Erosion Control, Ashtabula
After severe conditions eroded a
1.5 mile stretch of the Lake Erie shoreline, we got to work. We placed 50,000 tons of revetment stone, widened the roadway and installed 5000′ of the new storm sewer along ST RT 531.
We have a wide-range of expertise, but everyone has their specialty. Below we've charted our most popular services.
The services charted here are ranked among our most popular. In addition to these, we have extensive experience constructing and rehabilitating water conservation structures including ponds, wetlands, streams, waterways, storm water drainage, storm water retention and shoreline stabilization. Also worth noting are our capabilities in site work, utilities, demolition, concrete placement, roadway construction and mechanical dredging.
Shoreline Erosion Control – 90%

Mass Earth Moving – 77%

Walking trails – 85%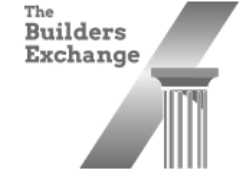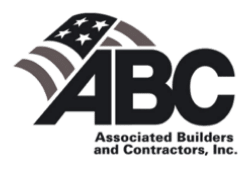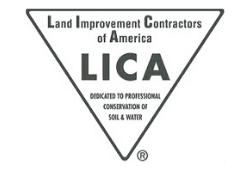 Locally-Owned and Operated
Since 1982, we've accrued over 38 years of experience in mass earthmoving and watershed conservation projects. We complete 75-90 projects each year and maintain a staff of 55+ full-time employees, including operators, laborers, management, and mechanics.
Bonded & Insured
Our company is bonded and insured and possesses the experience, management, and operating funds necessary to complete multi-million dollar projects.
Committed to Environmental Protection
We work hard to complete all of our projects according to the highest degree of preservation and respect for the environment. We are diligent to keep natural watershed disturbances to a minimum while promoting wildlife revitalization. Our commitment to environmental protection includes streams, wetlands, lakes, and ponds, forests, fields and a variety of other natural spaces. 
Experienced with Diverse Clients
We partner with a diverse client base throughout Ohio and beyond. We've worked with Cleveland Metroparks, Toledo Metroparks, North East Ohio Regional Sewer District, ODOT, Cleveland-Cuyahoga Port Authority, ODNR, City of Lorain, City of Solon, City of Aurora, and a variety of private clients in the private sector. We are familiar with completing projects according to the Army Corps of Engineers' standards and within Ohio EPA regulations.
Vetted by Leading Organizations in the Construction Industry
We're proud to be a member of the following organizations:
Associated Builders and Contractors, Inc.

Land Improvement Contractors of America
Builders Exchange of Cleveland
We Specialize in the Construction and Rehabilitation of Water Conservation Structures including Ponds, Wetlands, Streams, Waterways, Storm Water Drainage, Storm Water Retention and Shoreline Stabilization.
We are humbled to have received several recognitions for outstanding performance. Our work on State Route 531 in Ashtabula received an Outstanding Highway Project award from ODOT. At Howard Marsh Metropark in Toledo, we received a merit
award
for the 34th Annual Michigan ASLA Chapter
Awards. Our local chamber of commerce recognized our company for 1 year free from workplace injuries and accidents.
Outstanding Highway Project Ashtabula 2015
1 Year Workplace Injury & Illness Free 2018
ASLA Award Howard Marsh Metropark 2019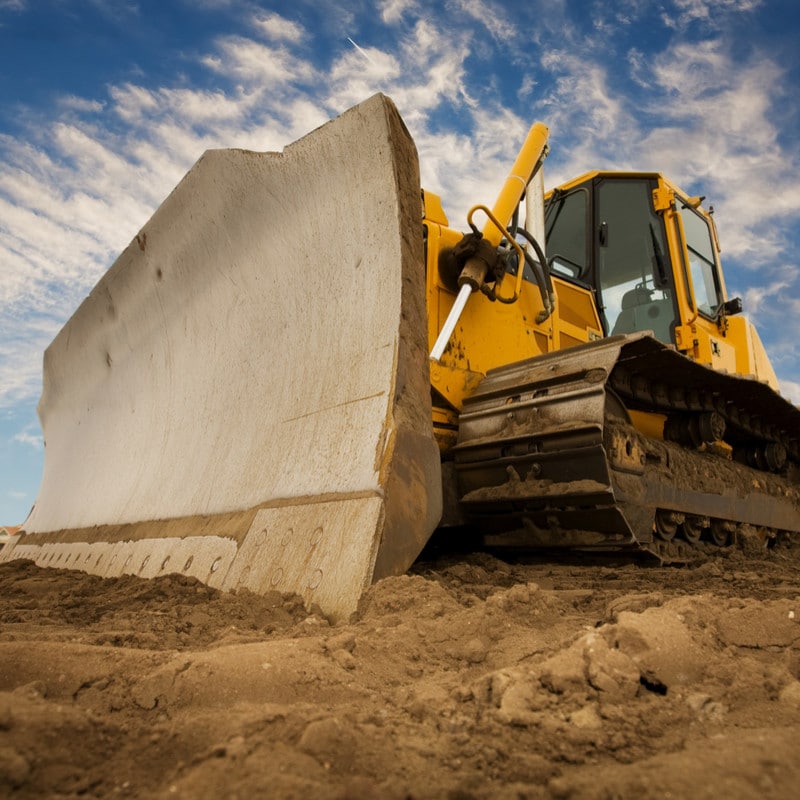 We are committed to completing every project on time, within budget, and to your satisfaction.
"
They finished the job in just under three weeks, which not one other company could guarantee. His crews were here at 7:00 every morning and stayed till 7:00 on some nights to finish… we are extremely pleased with the outcome and would highly recommend..
."
"Mark Haynes did a fabulous job on our revetment! We are extremely pleased with their work. We would highly recommend them."
"All work was done with great skill and precision. The workers were dependable, timely, competent and friendly. Contractor Haynes did all as promised and at the promised price. The workspace was left clean and in good order. Very impressive!"
"Mark Haynes was contracted for a nearly $1.5 million project requiring completion of extensive earth works in an eight week period. There were very difficult wet site conditions that had to be dealt with.
Haynes dedicated an impressive array of effective earth moving machinery and very professional, skilled operators to accomplish the task.
There were no delays nor performance deficiencies. The project was completed on time and on budget.
The Mark Haynes team was terrific to work with and we are grateful to have had them for this difficult project.
We will be doing additional site work next year and we hope Mark Haynes will be our contractor."
"Performed three projects under my supervision …on all three projects, Haynes Construction performed their work in a timely manner and within the budget… The quality of work was exceptional. I would recommend Haynes Construction on any future projects."
"This company is in the top 10 percent of the contractors that I have worked with in my 42 years with ODOT. I highly recommend them as a prime contractor on any project within their scope of expertise."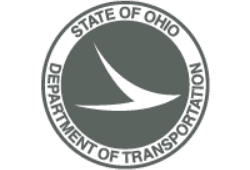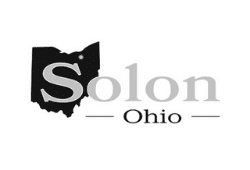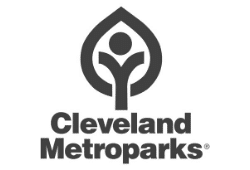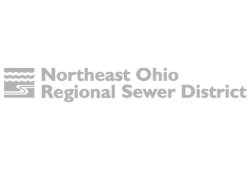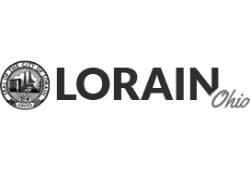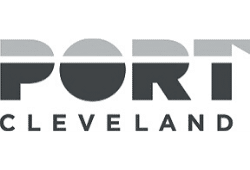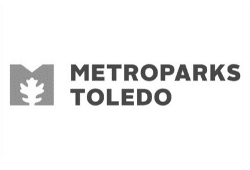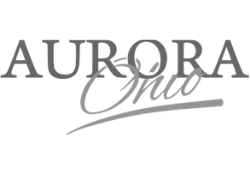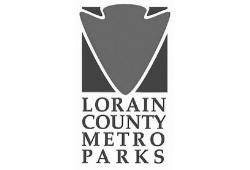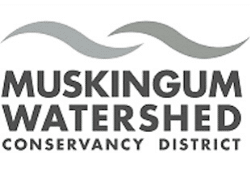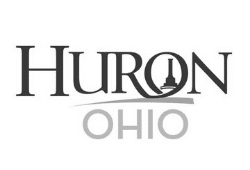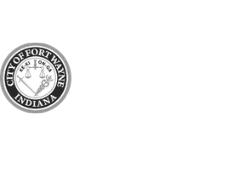 Why wait?
start your project
quote today.
Fill out the form below and a member of our management team
will contact you right away.