job opening:
shop foreman
northeast ohio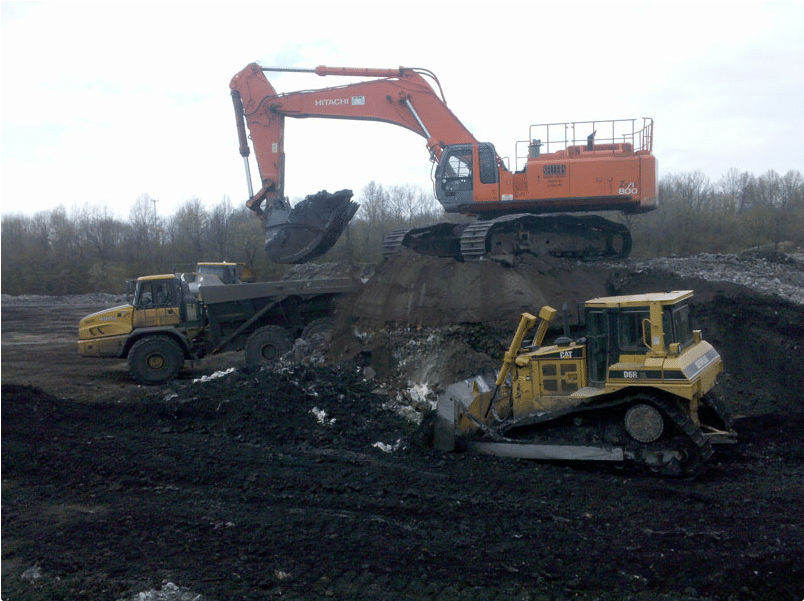 We are looking for a successful candidate to oversee the maintenance and repair of our Heavy Diesel Equipment fleet.
Minimum of Five (5) years of experience performing preventive maintenance on equipment and Two (2) years of experience in a supervisory role.
Mark Haynes Construction, Inc. is an Equal Opportunity Employer. All qualified applicants will receive consideration for employment without regard to race, color, religion, sex, national origin, disability, or protected veteran status.
SHOP FOREMAN
WHAT TO EXPECT
Essential Duties and Responsibilities
Oversee the maintenance and repair of our large Heavy Diesel Equipment fleet

Plan, assign, and direct work

Supervise and continually train a team of 6-8 technicians

Hands-on leadership with the ability to organize, prioritize, and react under pressure

Ensure work is completed in a safe and timely manner

Minimize downtime by leading diagnostics, troubleshooting, ordering parts, maintaining relationships with vendors, and adhering to safety guidelines and practices as set forth by OSHA

Welding Experience is helpful for this position
Additional Requirements
Physical ability to move objects that may weigh up to 75 pounds, frequent bending, squatting and kneeling are required to service and repair the equipment.
Overtime is required during peak season.
You will report directly to the Chief Operations Officer.
Applicants must possess or obtain by the time of employment a category "B" commercial driver's license and have a good record.

Prior to the time of appointment, you must pass a pre-employment drug screening.

If you are hired, you will be subject to drug screening as required by federal, state, and local standards and regulations.

Employment offers are contingent on your ability to pass a pre-employment drug screening and alcohol breath test as required by applicable standards.